Have you ever wondered what it's like to build and run your own gaming clan? With a bit of strategic planning, it's really simple. It only takes a few hours to create a game website and start growing an online community based around your favorite game(s).
Here's how to get started:
1. Decide what you want your ideal clan to look like.
What games are you going to play, and on which platforms? Do you want your clan to be open to all ages, or restricted to one group only? Do you want to play with casual gamers, or would you prefer to set up a clan with people who take their gaming very seriously?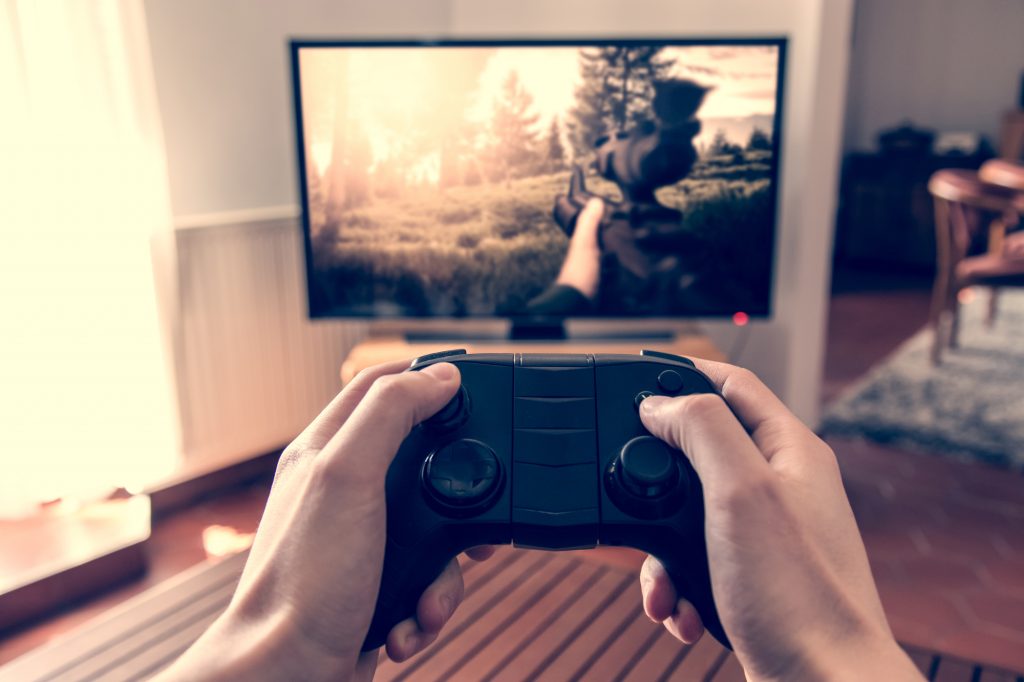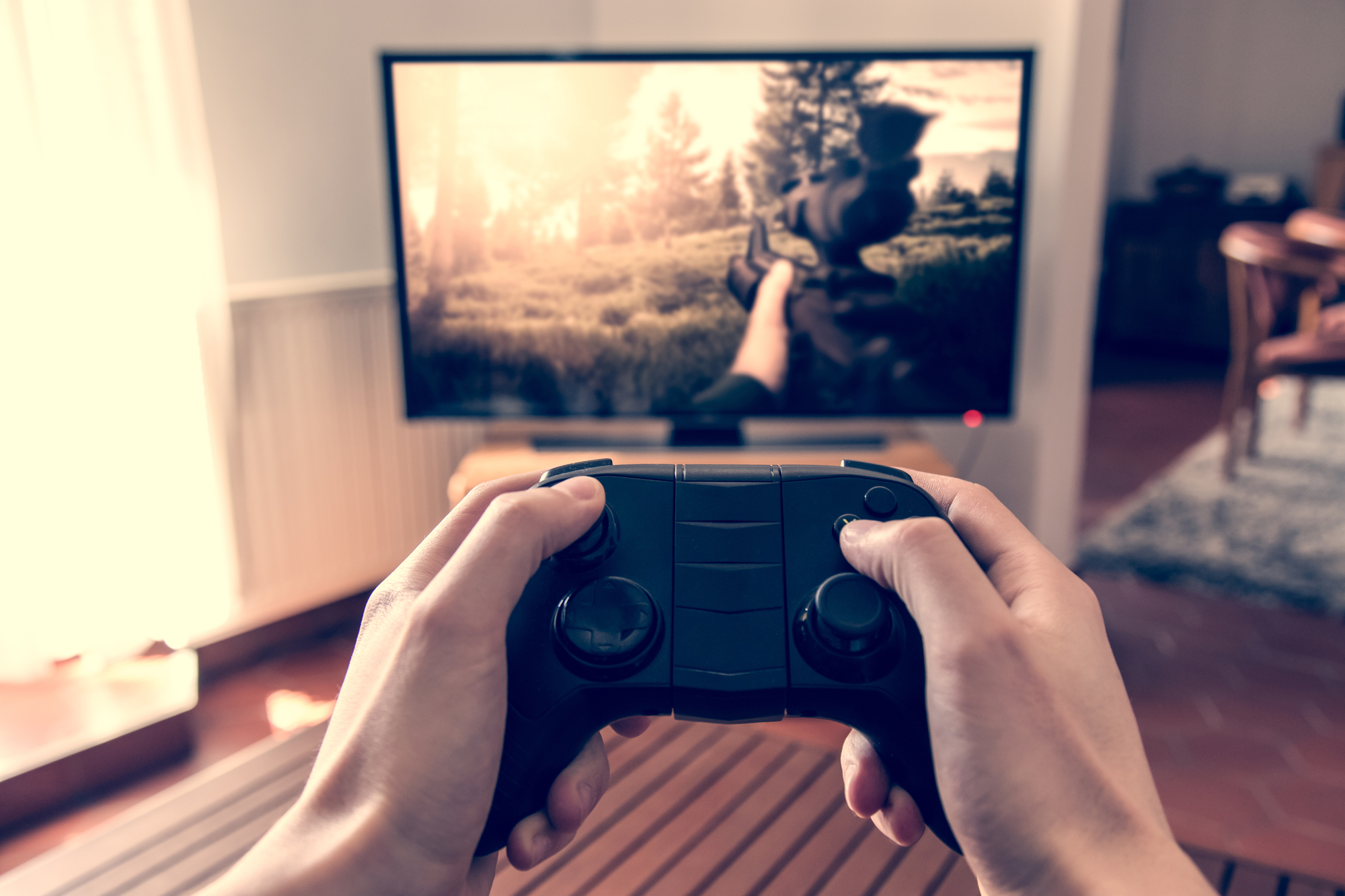 2. Pick your name and get a logo.
A good clan name is memorable and captures the spirit of your clan or preferred game. Brainstorm a few ideas; your first idea probably won't be your best. Strengthen your clan's identity with a logo that incorporates your name. You could ask an artistic friend to put one together, hire a freelancer, or use an online logo maker.
3. Set up your website.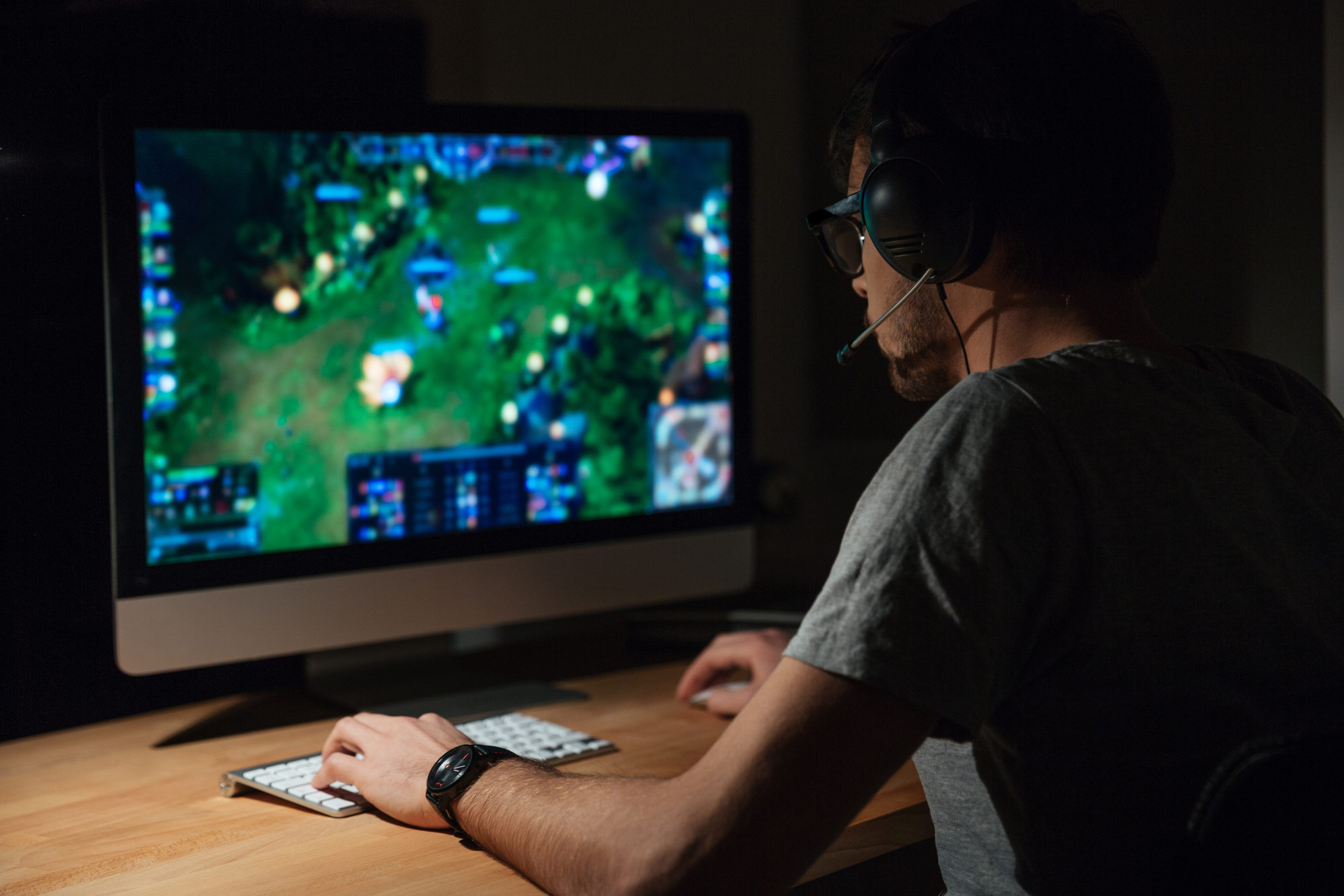 A clan website lets visitors know exactly how your clan operates, how they can apply to join, and how members communicate with each other. For example, you can include discussion boards and a link to your clan's Discord. If you don't have coding or programming skills, use an all-in-one clan website making service.
4. Recruit your players.
Start by asking people you already know whether they'd like to join. Next, expand your online reach. Join online clan directories and put together a polished clan story that pulls people in. If you use social media, post clan updates, links to your website, fan art, and links to articles about your clan's favorite games.
It's up to you to set minimum entry standards. If you are starting a casual clan, you might choose to accept anyone over the age of 18 who has a basic knowledge of a particular game. On the other hand, if you are looking to form a competitive clan, you will want to vet every applicant carefully, perhaps testing them in unranked matches. You can be as picky or inclusive as you like. You're the boss!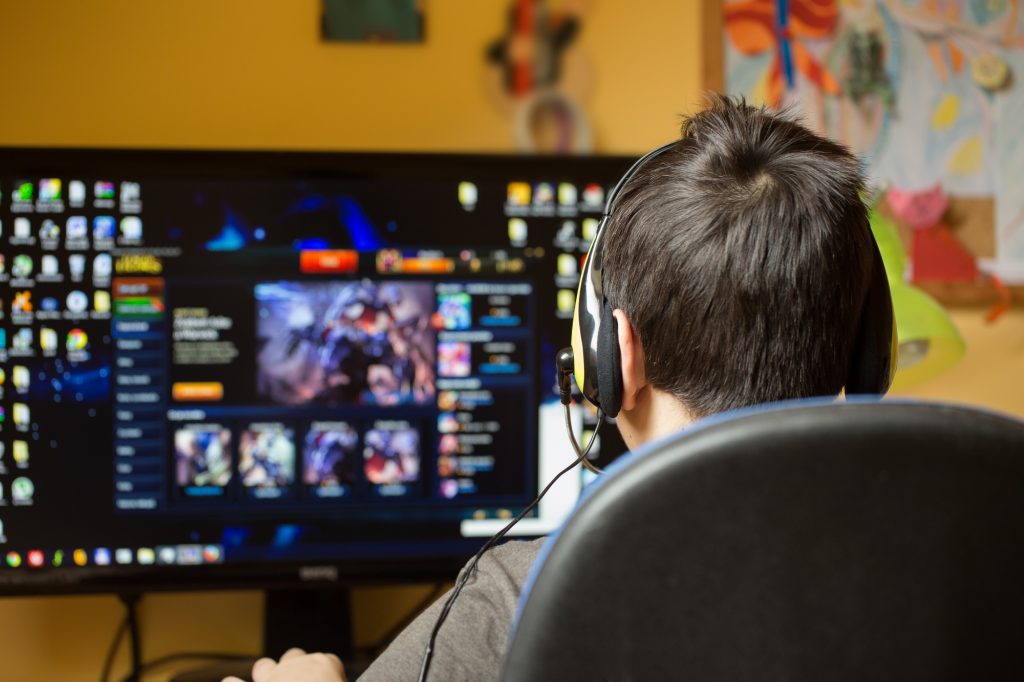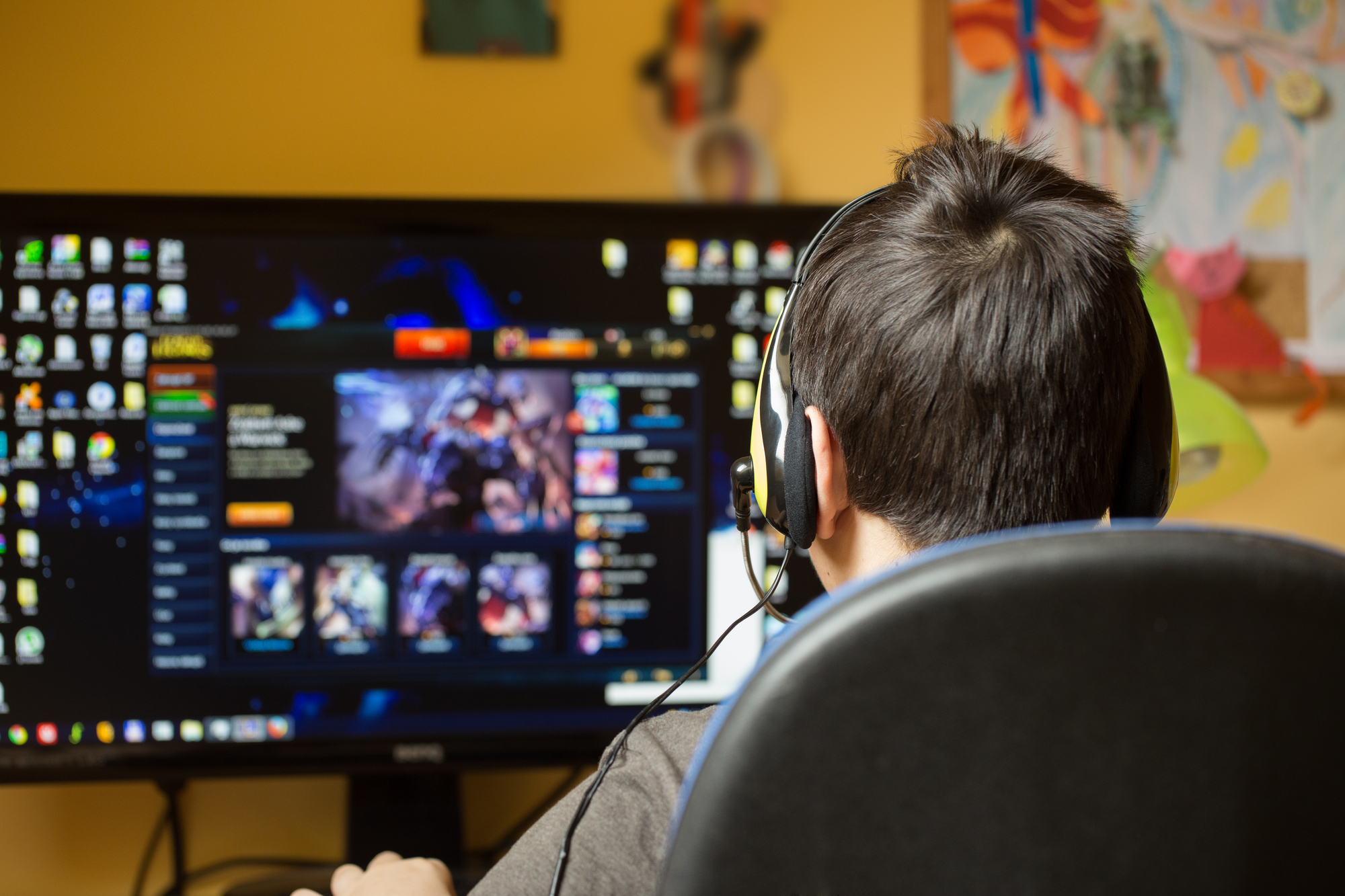 Teenager using computer at home with headphones, play game in his child room
5. Set ground rules.
When it comes to clan conduct and rules, keep your expectations realistic. For example, there's nothing stopping you from setting a rule that sees members excluded if they are offline for a fortnight, but remember that most people have other commitments.
Read up on other clans' rules to anticipate what problems could come up. Stay calm and lead by example. If a player asks you to consider doing something differently, don't get defensive. Good leaders listen to constructive criticism.
A successful clan isn't just about playing games. Give your players a reason to stick around. Even if you all take gaming very seriously, downtime is important too. As your clan grows, you could host meetups and get to know each other face to face. Have fun!