The family game room is a must in every home, and there are many ways to make it come together. There is a need for an air hockey table, and there are many other items that are quite exciting when you wish to make the room into a paradise of fun. This article explains how you may make your family game room into a fun place to play, and you will avoid problems that come with having no dedicated place to play.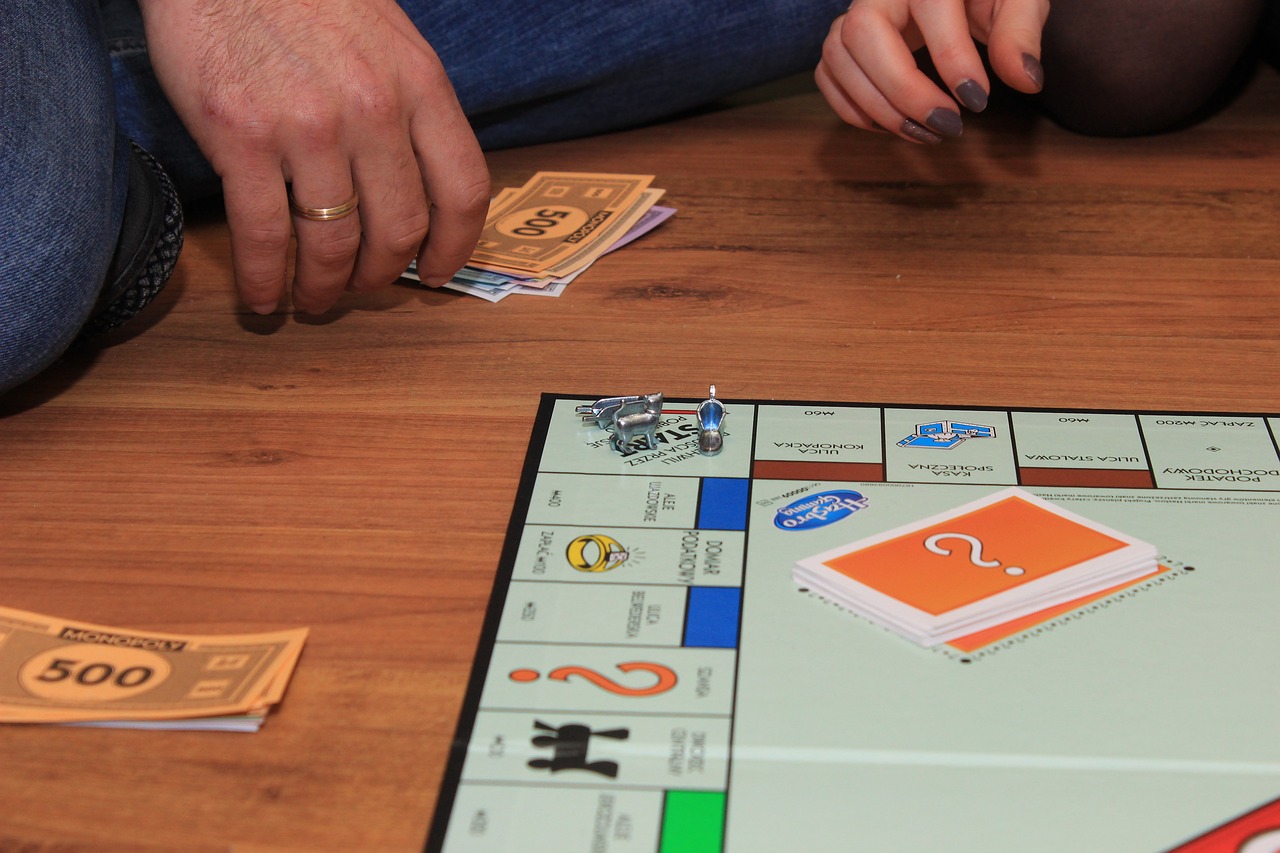 1. Air Hockey Is Always a Hit
For a table game that is good for all ages, definitely get your family an air hockey table and skip the billiards and foosball tables. Air hockey is quite competitive, and there are many people in the family who believe they will have an edge over the others. There are those who want to play air hockey and nothing else, and you will have others who will insist on playing something else. You must start with air hockey, but you must be more creative when you plan the room.
2. Board Games Are Fun For The Whole Family
You must have board games set up in the house that will be easy to play, and you must place them in the room where anyone may play them. There are quite a few people who will want to play board games every day, and you may place them in the room where anyone may reach them at any time. The games should be fun for kids of all ages to play, and they will be engrossed in the games when they are playing for long periods of time. The games will make way for other parts of the game room that will be fun for the whole family. You can even buy themed games, like Harry Potter board games.
3. Keep It Comfortable
You must have tables and seating in the room that will be easy to use, and you must have them set up in a manner that makes them easy to access when it is game time. Someone who wishes to play must have an easy place to look for the things they need, and they must have a table or two out that will help them ensure they may play instantly. The tables and chairs may be set out all the time, or you may leave them in a storage closet where the guests may move them quickly.
4. Plan For Snacking
You may go so far as putting a bar in the room, and you will find it quite a lot of fun to use when you are entertaining, and you may use it when you are home with the family. Everyone who wishes to use the room may have a drink or snacks, and they will quite enjoy being in a room that everyone knows they may use to eat or drink. Eating and drinking in the room is quite important, and it helps the guests feel at home when they are over for parties. So, have surfaces where people can sit their snacks without damaging any game tables. You may also want to include a mini fridge or even a popcorn maker.
5. Tile Floors
You must have a tile floor in the game room to ensure the room is easy to clean. You want to avoid any problems you may with the spills that may happen in the room, and you will find it much easier for you to use the room without fear. The fear that comes along with the food you bring into the room is gone when you have set up a tile or linoleum floor.
The game room you put in the house is quite important as it will help you have a lovely time playing with your friends or family. You must have all the games in the room for your enjoyment, and you will find the game room much easier to use when you have the proper furniture and flooring sitting in the room or in storage.